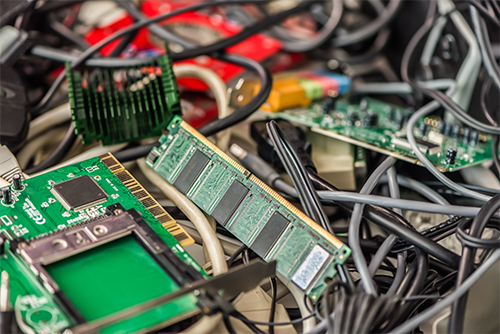 Electronic Recycling
There's no need to stockpile your old electronics when Premier Surplus Inc., will recycle them. We offer e-waste recycling that gives new life to your old equipment while helping protect the environment. Additionally, we offer hard drive shredding that prevents theft of your business or personal information. Eliminate old electronics safely with e-waste recycling.
Premier Surplus is the place to call for complete electronic recycling. All material is processed in our state of the art 137,000 sq. ft. facility. We pick up equipment from businesses in the Atlanta area and help arrange transportation nationwide. All material is dismantled and recycling is done in-house to assure quality. We recycle:
Mainframes
Typewriters
Cell Phones
Toner Cartridges
Networking Equipment
Fax Machines & Copiers
Medical & Lab Equipment
Telecommunications Equipment
Backup Battery Systems
Desktops
Laptops
Printers
Monitors
Televisions
In addition, Premier Surplus, Inc. can recycle anything that plugs into the wall or takes an AC Adapter. We offer several recycling programs to fit any industry and any size business.  Call Premier Surplus, Inc. to discuss one of our recycling programs.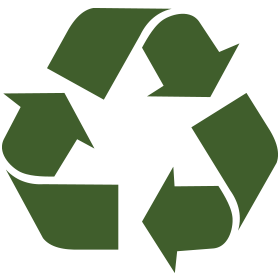 ---
Certified, compliant, consistent.
This is what you will experience with Premier Surplus Inc.
Safeguard the destruction of your information
To our valued customers that use Premier for electronic recycling, we offer our data destruction service at no cost. Call us today to find out how we can help your organization recycle your electronic assets and safeguard the destruction of your information.
Proven, compliant, and secure, Premier Surplus, Inc. is the Southeast's number one choice for data destruction.