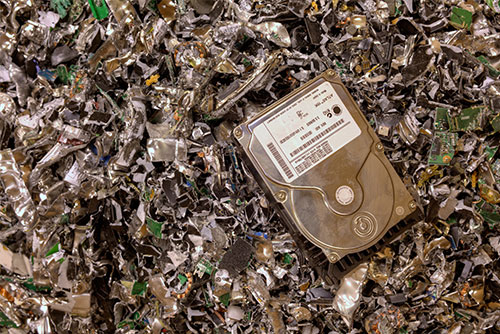 Data Destruction
Premier Surplus Inc provides hard drive shredding solutions for government agencies and corporations in the Southeast. Typical document shredding companies do not have the proper equipment to effectively shred and handle data storage material and charge outrageous prices to have your hard drives shredded. Premier Surplus, Inc. utilizes a dual pass shred system that meets all NIST 800-88 and HIPAA standards for hard drive shredding and can shred over 125 hard drives per minute. Our secure, state of the art shredding/destruction facility located outside of Atlanta, GA. shreds hard drives into quarter sized pieces assuring true data/product destruction done right.
NIST 800-88 and HIPAA Compliant Data Destruction
Secure Hard Drive Shredding
Government Data Destruction
Corporate/Healthcare Data Destruction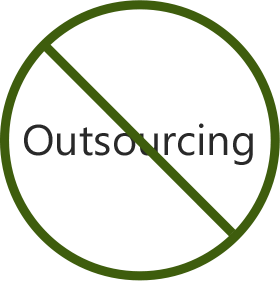 ---
We do not outsource.
All work is performed at Premier Surplus by Premier Surplus employees.
Safeguard the destruction of your information
To our valued customers that use Premier for electronic recycling, we offer our data destruction service at no cost. Call us today to find out how we can help your organization recycle your electronic assets and safeguard the destruction of your information.
Proven, compliant, and secure, Premier Surplus, Inc. is the Southeast's number one choice for data destruction.