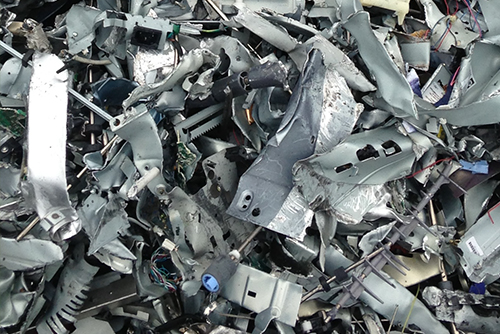 Premier Surplus, Inc. offers product destruction services to our customers. Some of these products include:
Original Equipment Manufactures
Defective Products
Sensitive equipment that contains information
Out Dated Merchandise
Government Equipment
All equipment/product that is destroyed by Premier Surplus, Inc. is recycled using the highest standards. We safeguard our customers name while making sure their products don't find their way to the second hand market. After every job is completed our customers receive a certificate of destruction for their files. This certificate gives the customers peace of mind insuring their products have been destroyed. All product destruction is performed at our secured facility under 24 hour video surveillance. Call Premier Surplus, Inc. to discuss your data destruction or product destruction needs.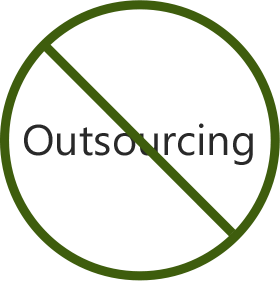 ---
We do not outsource.
All work is performed at Premier Surplus by Premier Surplus employees.
Safeguard the destruction of your information
To our valued customers that use Premier for electronic recycling, we offer our data destruction service at no cost. Call us today to find out how we can help your organization recycle your electronic assets and safeguard the destruction of your information.
Proven, compliant, and secure, Premier Surplus, Inc. is the Southeast's number one choice for data destruction.